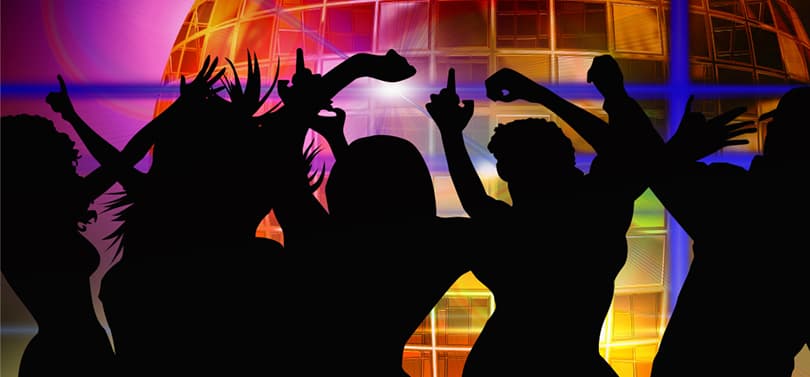 Dance Party – Can't Stop The Feeling
There's nothing like good friends. Real friends. People you love spending time with and just enjoy having fun together.
I just returned from a beach trip with my youngest daughter and several of our closest friends. It was pure fun in a lets be lazy, stay in our PJ's, hang on the beach kind of way.
But, it was even more than that.
It was a true blessing to have four moms and four daughters enjoy time together. We did makeovers, danced and laughed until we cried.
Which brings me to the dance part. We ended up making up a dance and you must watch it here:
Pretty impressive, right? We're proud of it. OK, really proud of it. I'm happy to send you an autograph if you really want one…
Mothers and daughters have such a special bond, and for the past few days we loved being together. All of us. Having close friends who have daughters who are best friends is a wonderful blessing.
Of course, I argue with my teenage daughters every now and then. It's just part of the journey. But, when it's good, it's really good.
Don't forget to look for ways to have wonderful moments with your children. Times when you can laugh, have fun, and let yourself remember what it feels like to be silly and not take life too seriously. There's nothing like letting loose and being care free with your kids. Whatever they're into, spend sometime doing it with them, and enjoy. Talk, laugh, get to know each other, and of course, make sure you dance dance dance.
Preorder I Am My Mother's Daughter and receive the heartfelt gifts now!
Find meaning each day,
Dara
If you enjoyed this post, check out: https://crazyperfectlife.com/10-ways-to-connect-with-your-kids/
Don't forget to visit the Crazy Perfect Life at Home Shop.
Get a Free Gift When Purchasing "I am my Mother's Daughter"
EXCLUSIVE 21-Day Sharing Journal downloadable print
EXCLUSIVE 21-Day Mother Child Journal downloadable print
The 3 Types of Letters downloadable print
Write a Letter Template downloadable print
The Happiness Contract  downloadable print