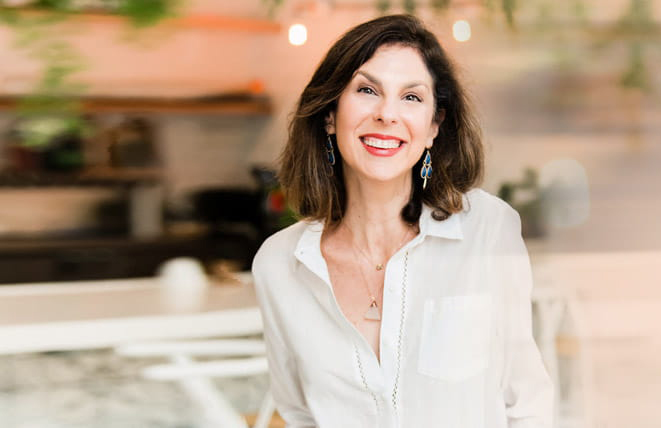 Help your employees level up their lives, take control of what they want, and let Dara help them get it.
Take your event to the next level with Dara's keynote addresses and workshops.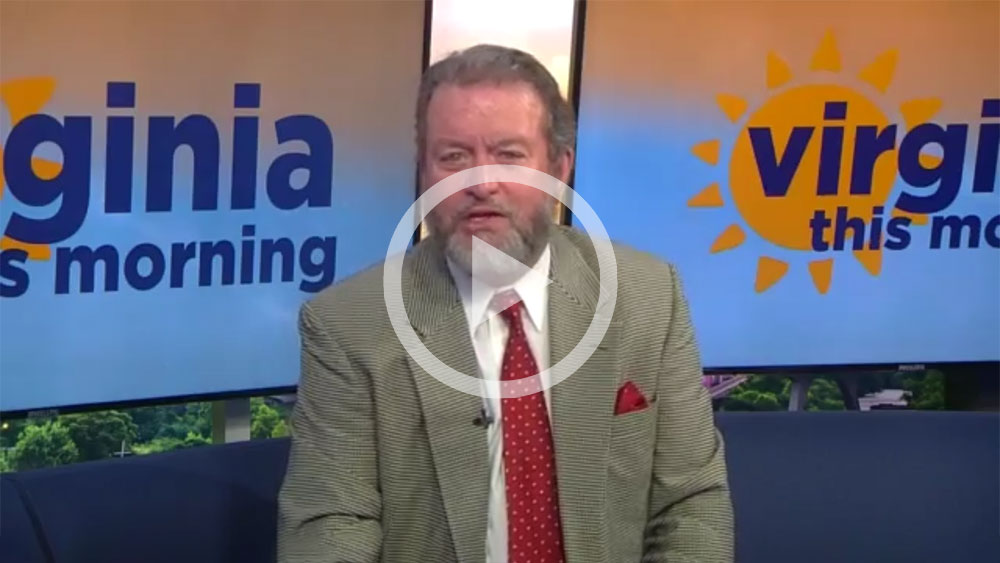 Creating meaningful connections
Dara appeared on Virginia This Morning to discuss the value of the handwritten word and taking the time to express yourself through writing.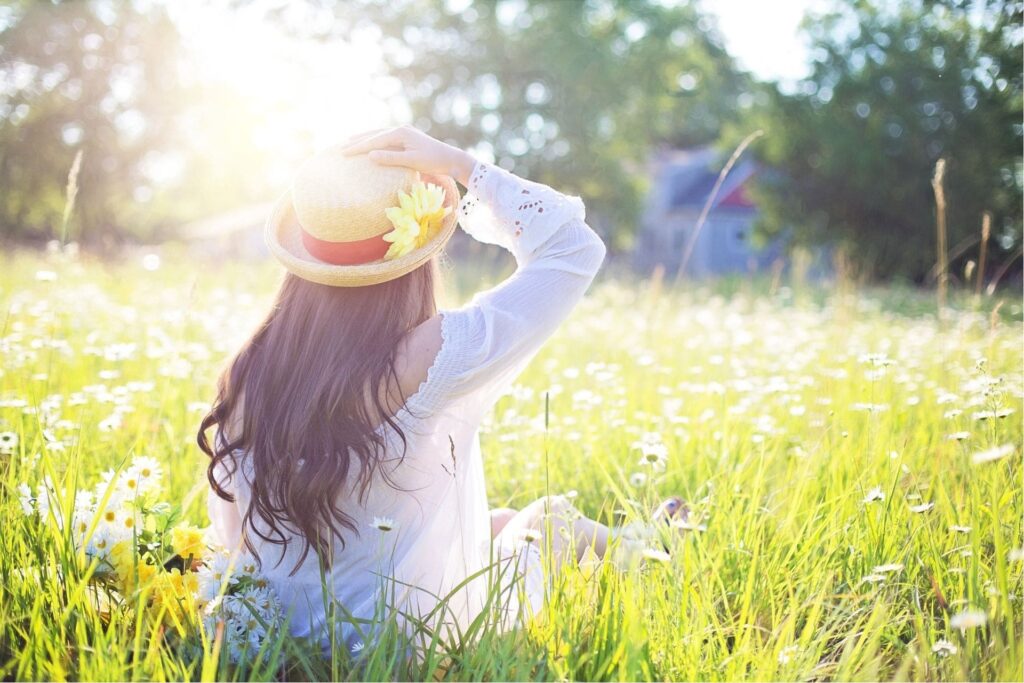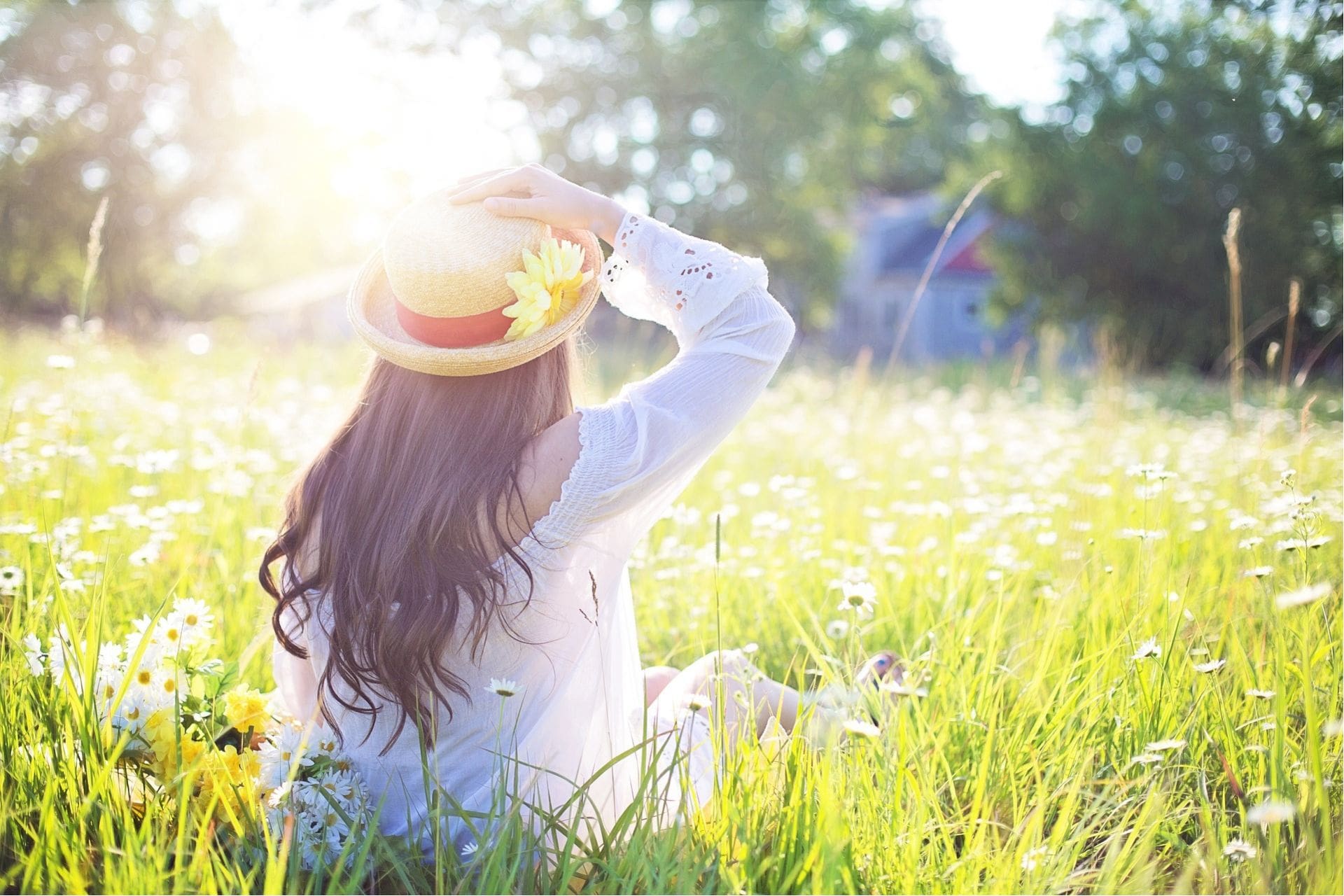 I'm a big believer in the power of living intentionally. This allows me to spend my time and energy on things that are inline with my goals and…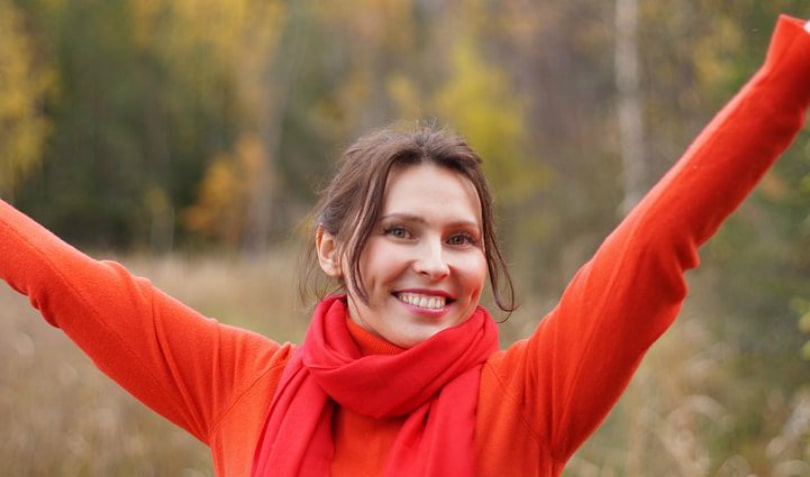 Starting your day with positive thoughts and affirmations can help you have a good day. And, let's face it, we could all use an extra dose of positive…