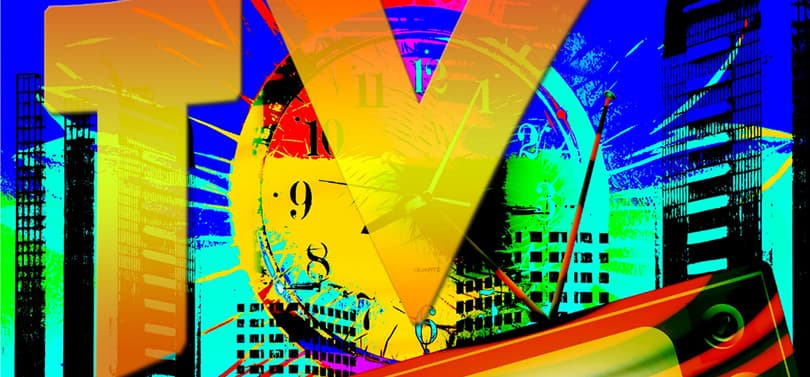 Which 90's TV Dad Is Your Dad Most Like? (Fun Quiz)
Since yesterday was Father's Day, I thought it would be enjoyable to take a little quiz and see which 90's TV Dad your Father is most similar to. The 90's was full of wonderful TV shows with strong Father figures.

I hope you and your family had a wonderful Father's Day, and I hope you were able to spend it with people you love.
It's fun to take this type of quiz.
Let's play:
Which TV Dad is your Dad most similar to? Was it accurate? Share your results in the comments section at the bottom of this page. I'd love to hear the results of your quiz.
Find meaning each day,
Dara
Preorder I Am My Mother's Daughter and receive the heartfelt gifts now!
If you enjoyed this post, check out: https://crazyperfectlife.com/happy-fathers-day/
Get a Free Gift When Purchasing "I am my Mother's Daughter"
EXCLUSIVE 21-Day Sharing Journal downloadable print
EXCLUSIVE 21-Day Mother Child Journal downloadable print
The 3 Types of Letters downloadable print
Write a Letter Template downloadable print
The Happiness Contract  downloadable print