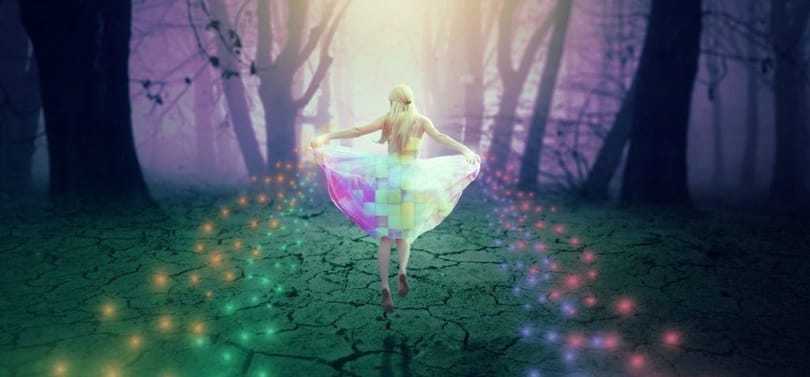 Kids grow up. Literally, in front of our eyes. As parents, we have to let them grow up and not hold them back.
The other day I decided to go for a long walk. Alone. Without my phone. I didn't want any distractions. I didn't want any phone calls, emails or text messages. For one hour I wanted to bask in peace and quiet.
When I came back from my lovely one hour excursion, I glanced at my phone and saw, what appeared to be a slew of missed phone calls and text messages. Apparently, my sixteen year old daughter was having an eye issue, wanted to go to the eye doctor, and needed me to call and make her an appointment.
Since I was outside basking in peace and quiet, I missed her requests for me to call the eye doctor, schedule an appointment that was convenient for her schedule, and coordinate this with her school.
The nerve of me…
I was relaxed from my walk, guzzling water, and dialed the phone number to the eye doctor to see if I could help with this minor emergency.
I explained to the receptionist why I why I was calling.
"Your daughter is already here," the receptionist said.
"What?" I asked completely confused, "Zoe is at your office?"
Preorder I Am My Mother's Daughter and receive the heartfelt gifts now!
"Yes," the receptionist answered, "She's here and about to see the doctor. She called us and made an appointment."
I paused for a moment.
"You mean to tell me my daughter called your office, made an appointment, and drove herself to your office?"
I was speechless. I was confused. I was perplexed.
"Yes," the receptionist said, laughing.
"You can understand my confusion, right?" I asked, "Something like this has never happened before."
She laughed again, and we hung up.
I was still in shock when I learned Zoe had my husband to take care of notifying the school about her need to leave to go to the appointment she had scheduled.
She'd taken care of everything, literally.
I was impressed.
Kids do grow up.
Later that day, when she came home from school, I called her into the kitchen and spent twenty minutes telling her how impressed I was that she'd managed the situation by herself.
"I'm responsible, " she said to me with a smile, "I can handle things."
"Yes you can," I said and gave her a hug.
It was a great parent moment, and a good reminder to me: my daughter is growing up.
She can take care of some things by herself, and I need to let her. She's ready for more responsibility, and I need to help strengthen her skills and allow her a little space to do more.
Truth be told: I never would have even considered letting her call the doctor and make her own appointment. I also would have picked her up from school and driven her there myself. I'm not really sure why, I guess it's just that this is the way things have always been done. But, I see now, she's ready to take some of this on herself, and I don't want to hold her back.
Remember this the next time you see your kids doing something you've always done for them. Loosen the reigns a bit, give them a little leeway, and let them have some space to grow and do things for themselves. You'll never know if they can handle it, unless you give them the space to try.
Find meaning each day,
Dara
If you enjoyed this post, check out:
https://crazyperfectlife.com/hiding-from-my-kids/
Get a Free Gift When Purchasing "I am my Mother's Daughter"
EXCLUSIVE 21-Day Sharing Journal downloadable print
EXCLUSIVE 21-Day Mother Child Journal downloadable print
The 3 Types of Letters downloadable print
Write a Letter Template downloadable print
The Happiness Contract  downloadable print