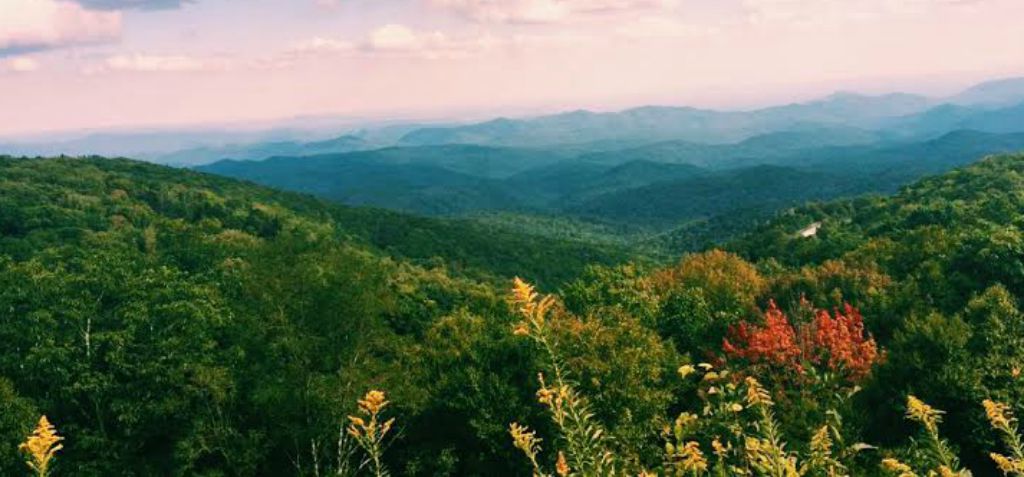 Dear College Admissions:
My children are currently sixteen and thirteen and in tenth and seventh grades. This means the amount of time I have them at home is starting to decrease to anxiety provoking levels.
In fact, out of curiosity, I calculated it, and my tenth grader goes to college in approximately 912 days. That isn't a lot of time.
I find this very distressing. I'm sure some of you are parents, and completely understand where I'm coming from.
Life is going by quite quickly, and I want to enjoy the fleeting time I have left with my children. I want to make memories and have fun together.
A lot.
That's where you come into the picture. You're causing some issues for me.
Since you expect "perfect" students to apply to your colleges, and because there are only twenty-four hours in a day, one almost has to choose.
Let me spell it out for you:
Do I allow my kids to take honors and AP classes that will load them up with a ridiculous amount of homework causing them to feel like they have to study all the time?
Or
Do I let them take a more "relaxed" schedule? One that provides time for family outings, fun trips, all sorts of entertainment, and actually lets them have time to still be children. Since they actually are still children.
Well, we've gone with the second option.
I know some of you won't be impressed with our decision.
In fact, some of you will be significantly unimpressed with our choice to allow our daughters to have a balanced life. Time for family and friends, actives they want to do instead of trying to pad a college application, and going to sleep at a decent hour.
I fully appreciate there are some kids who can take the hardest classes and still have a balanced life. To these people, I say, "Go for it." More power to you.
I've been told our decision has already taken some of our biggest and best named schools off the table. But here's the thing: I don't care.
I don't care that my kids won't be able to get into a Ivy league college. I don't care that I can't brag in the carpool line about the classes they're taking. I don't care that their schedules aren't considered "the most challenging."
But here's what I do care about: My kids are kind and honest people. Happy people who have compassion for others, and they want to spend time with our family. They have time to sit and do nothing, spend time with friends (when they have time) and are developing hobbies that will last a lifetime.
These are the things that really matter. To me. To our family.
In fact, I'm actually thinking we don't want our kids to go to a college that only wants "perfect" children. Because they aren't perfect, the world isn't perfect, and life isn't perfect. So, why would I want to send my daughters to a place that prides itself on only having "perfect" people attend it?
I don't have all the answers. But what I know for sure, is that in two years, and then again in five, it will be game over. I don't think we'll ever regret the time we spent with our daughters.
Find meaning each day,
Dara