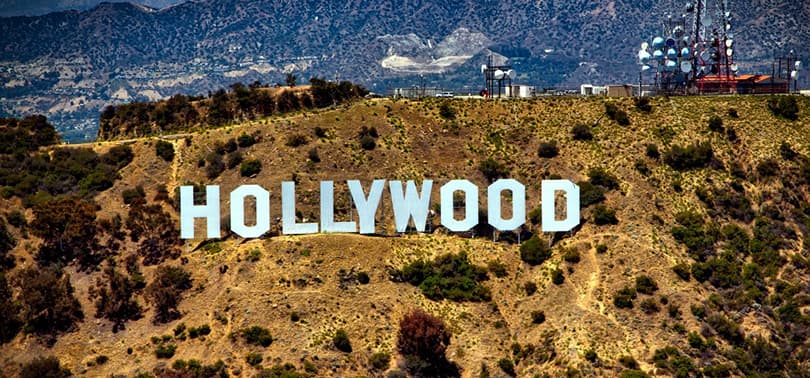 It's almost time for the 2017 Academy Awards.
I haven't gotten around to seeing all of the nominated movies, but I love watching the Oscars and look forward to it. Have you seen all of the movies? Do you consider yourself an expert in this area?
Take this fun test to see how well you know the nominees.
Find meaning each day,
Dara
Get a Free Gift When Purchasing "I am my Mother's Daughter"
EXCLUSIVE 21-Day Sharing Journal downloadable print
EXCLUSIVE 21-Day Mother Child Journal downloadable print
The 3 Types of Letters downloadable print
Write a Letter Template downloadable print
The Happiness Contract  downloadable print