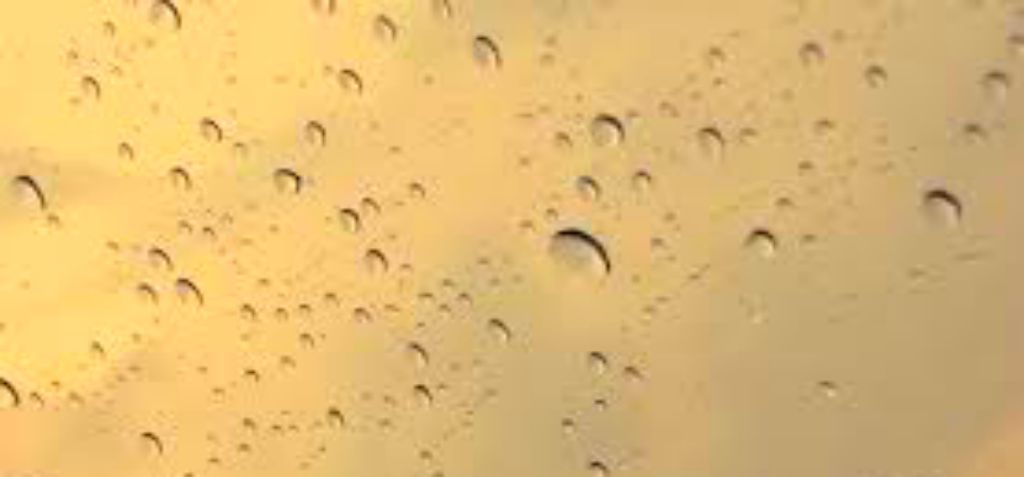 Where Have All The Glasses Gone?
I opened the kitchen cabinet to get a glass, and there weren't any glasses. I thought this was strange, because I'd just emptied the dishwasher, but it was early in the morning. I wasn't working at full capacity. Where had all the glasses gone?
I looked in the sink, and there weren't any glasses there either.
The kitchen was clean, the dishwasher was empty, the cabinet bare.
Where were all the glasses?
"That's strange," I thought, grabbing a mug, "Who took all the glasses?"
And that's when I knew. It might have been early in the morning, but I knew where all the glasses were.
I'll give you a hint. It's a three letter word, starts with a "Z" and is a sixteen year old girl.
ZOE.
Preorder I Am My Mother's Daughter and receive the heartfelt gifts now!
I went to her room, and sure enough, spotted all the glasses.
ALL of them. It was like a convention for glasses, with seating all over her room.
Glasses were on her night table, desk, dresser, and bathroom. Apparently, she isn't picky about where she does her sipping. She'll do it anywhere in her room. Some were empty. Some were full. They were stacked, alone, or on top of books.
It was obvious some of these glasses had been there for awhile. There were yucky things growing inside of some of the glasses. Things that should be growing in a test tube in a science lab, not my daughter's room. I was almost scared to be in her room. I felt like I would catch something, just touching them. That's when I knew what I needed to do.
I turned around, walked out of her room, and closed the door. I could live without glasses for the rest of the day. She took them up there, she would be the one to bring them downstairs, rinse them, and load them into the dishwasher. I would be the one to turn it on the heavy cycle. The disinfecting, disease killing cycle.
This isn't the first time this has happened, and I know it's not the last.
Sometimes, life just gets in the way, and apparently, bringing a glass downstairs is just too much to ask of a teenager. Truth be told, I did the same thing when I was growing up. All the glasses would end up in my room, and I was the one who had to bring them downstairs. I had scary things growing in the glasses in my room also.
I smiled at the memory, and hope one day Zoe is lucky enough to get to have a daughter who leaves all the kitchen glasses in her room.
Find meaning each day,
Dara
If you liked this post, check out: https://crazyperfectlife.com/i-was-trying-to-be-flexible/
Don't forget to subscribe to the blog!
Get a Free Gift When Purchasing "I am my Mother's Daughter"
EXCLUSIVE 21-Day Sharing Journal downloadable print
EXCLUSIVE 21-Day Mother Child Journal downloadable print
The 3 Types of Letters downloadable print
Write a Letter Template downloadable print
The Happiness Contract  downloadable print