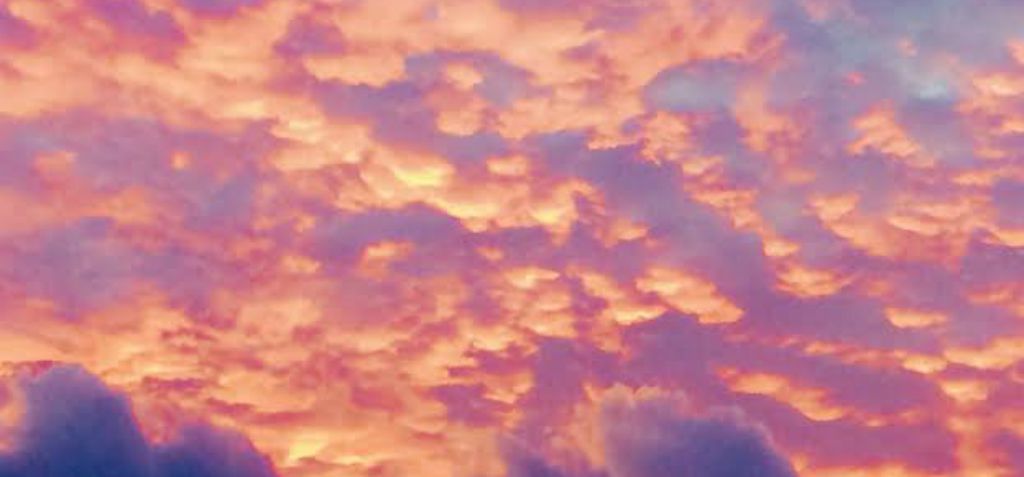 Lea Yekutiel, Breast Cancer Victor
When I first spoke to Lea Yekutiel, what amazed me most was her incredible attitude about life. She was diagnosed with breast cancer almost twenty years ago, back in the day when no one talked about it. She's a Breast Cancer Victor.
"There weren't a lot of people sharing their experiences," she said.
As a result, she decided she would start talking about it and educating women.
What I admire most about Lea, though, is what she first said to me during our phone meeting, "I consider myself to be a breast cancer VICTOR," she said, "Not a SURVIVOR."  To demonstrate this, she wrote the book Making the Breast of It , a story of how one can become a stronger human being because of going through breast cancer. The premise of the book is to empower, build self-confidence among women with breast cancer, and assist each woman in connecting with her soul.  Lea writes about overcoming the fear of intimacy after breast cancer or mastectomy, and educates men on how to deal with the women in their lives who have gone through this ordeal.
She made the best of the lemon she received.
I loved the term "Victor" the moment I heard it.
"What exactly does that mean?" I asked Lea, who patiently and knowledgeably answered, "It means I'm not a victim. If I'm a survivor, I don't assume responsibility, but if I'm a VICTOR, I've accepted what happened and grown from the experience."
Fabulous. Brilliant.
When Lea talks, I want to listen to each and every word. Because she's been through experiences, and learned from her past. She knows life can be hard, and she chose to grow, share, and thrive.
We can't control what happens to us, but we can control how we react, how we deal with it, and the choices we make.
Lea is a metaphysics Reconnective Healer, life coach, and spirituality teacher. After healing from breast cancer, Lea considers her mastectomy experience to be a gift from God. Today, she helps cancer patients in Southern California and beyond, on their individual journeys toward recovery, peace, and happiness.
Through her inspirational speaking and writing, Lea hopes to help enlighten her audiences and readers to ways of promoting their own health and healing. Her mission is to educate women on the many ways they can be proactive about keeping their bodies healthy.  She shares her 25 Breast Health Tips on her website, www.ilovemybreastcancer.com.
In order to be able to reach more people with her mission, Lea is also a host of a radio show "Waves of Healing", at www.blogtalkradio.com/Lea-Yekutiel, where she interviews energy healers, spiritual leaders and health conscious personalities.
I was thrilled to be a guest on her show, and talk with her more. Like Lea, I'm always happy to share my experience, with the hope that it helps other women. It makes me a "VICTOR," just like Lea, and I'm proud to have that title.
Here's the link to the podcast: http://www.blogtalkradio.com/lea-yekutiel/2015/12/08/dara-kurtz–founder-of-crazyperfectlife
Find meaning each day,
Dara
If you liked this post, check out: https://crazyperfectlife.com/a-sixth-sense/
Don't forget to subscribe to the blog.
Get a Free Gift When Purchasing "I am my Mother's Daughter"
EXCLUSIVE 21-Day Sharing Journal downloadable print
EXCLUSIVE 21-Day Mother Child Journal downloadable print
The 3 Types of Letters downloadable print
Write a Letter Template downloadable print
The Happiness Contract  downloadable print