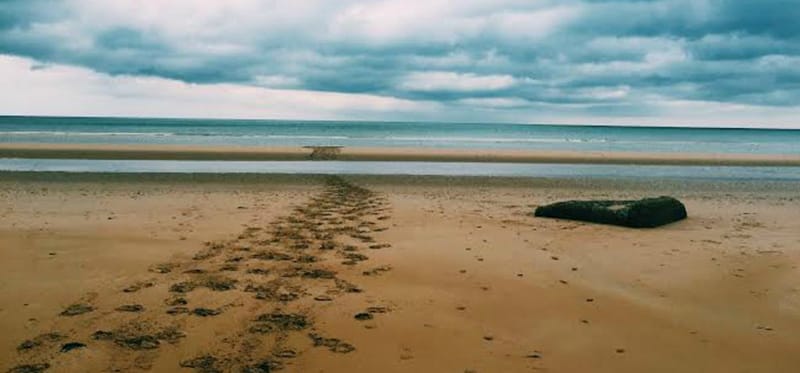 I don't know about you, but I'm tired of hearing about someone else being diagnosed with cancer.
It's not world news, but to that family, it shatters their world. It doesn't matter what kind or type it is, I feel like each day I hear a new story. Someone old, someone young, stage one, stage four, a mother, grandfather, sister or brother.
When is it going to stop?
We turn on the news, and hear about terrorist, bombings, and a plethora of scary things that are going on in the world.
But here's the thing, the news doesn't report of a Mom getting cancer, and how her world has just exploded. It doesn't make the news when a sister gets leukemia or a brother dies of lung cancer.
Because it isn't news worthy.
But it's life altering for that family.
Whenever I hear of someone getting a diagnosis, I pause for a moment, and say a prayer for them. Because I know how horrible it is. How one day you're fine, and life is seemingly going well. And then, in the blink of an eye, you get slapped in the face, caught off guard, and your world is completely turned inside out.
Preorder I Am My Mother's Daughter and receive the heartfelt gifts now!
It's frightening. It's scary. It's heart wrenching.
I know how lucky I was, and I feel a responsibility to live everyday to the fullest. Especially, for all the Mom's out there, who sadly, weren't as lucky as I was.Because their story didn't make the news, but to their families, their lives will never be the same.
Don't take your life for granted. Cherish every day, if not for yourself, for the people who aren't as lucky as you.
Find meaning each day,
Dara
Get a Free Gift When Purchasing "I am my Mother's Daughter"
EXCLUSIVE 21-Day Sharing Journal downloadable print
EXCLUSIVE 21-Day Mother Child Journal downloadable print
The 3 Types of Letters downloadable print
Write a Letter Template downloadable print
The Happiness Contract  downloadable print