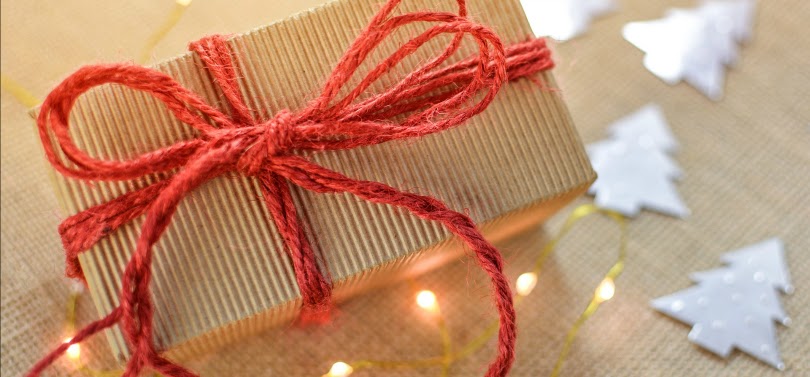 Your 2017 Holiday Gift Guide
Enjoy my favorite things!
I'm done stressing about holiday gifts and worrying about what I need to buy. This year, I vow to relax and enjoy the holiday season with my friends and family. If you find yourself trying to figure out how you're going to get it all done, don't worry. Below are great holiday gifts, that will satisfy everyone on your list and give you more time for FUN.
This year, my holiday gift list is all about feeling warm and cozy, being inspired and giving gifts that help the recipient feel good. Think, sitting by the fire, sipping hot tea, eating a sweet treat and relaxing.
I always struggle to find the perfect gift for all the men in my life and I know I'm not alone. Recently, my husband ordered this sweater and hasn't taken it off since its arrival. This sweater is softer and thicker than other lambswool sweaters, and is made from yarn spun in England by one of the world's premier woolen mills. It's also a great price and comes in many fabulous colors.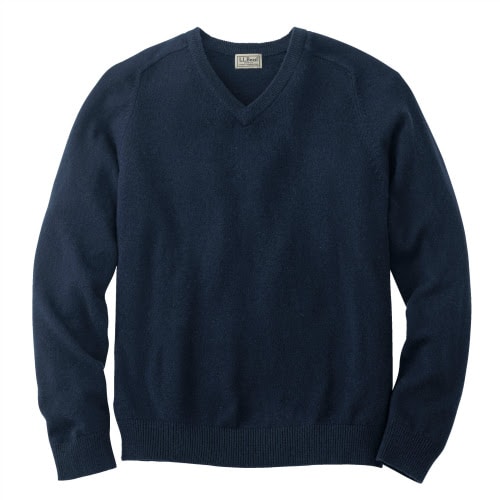 There's nothing I love more than a hot drink and I'm obsessed with the delicious and healthy teas from The Tea Spot. I order them often and love this beautiful tea tumbler. Its precision infuser can keep on steeping or be removed when your tea has steeped to perfection. It holds 16 ounces of delicious tea and is beautiful, stylish and BPA free. Don't forget to order some of The Tea Spot's tea while you're grabbing one of these tumblers. You biggest challenge will be trying to decide which tea to try.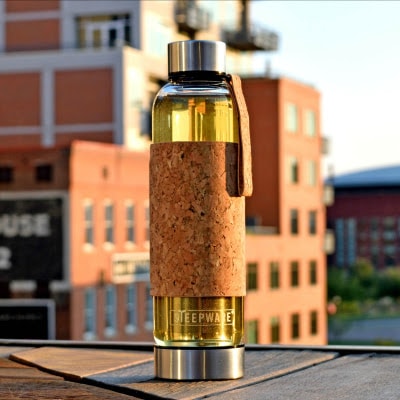 This is a product line created by a breast cancer survivor who wanted to only use healthy products on her body. Items are chemical free and good for your body. Products include deodorants, body butters, bath bombs and shaving creams. They work great, smell really good and don't pollute your body. What more could you ask for?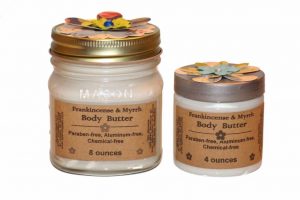 Preorder I Am My Mother's Daughter and receive the heartfelt gifts now!
I adore this highlighter that looks great on anyone. It comes in a beautiful compact that is sure to excite even the pickiest girl. This custom-press golden champagne highlighter comes in an XL compact to illuminate every single skin tone from head to toe (seriously, dust this on everywhere!) It builds a natural radiance with concentrated gold flecks to luxe up your look. What a fun gift!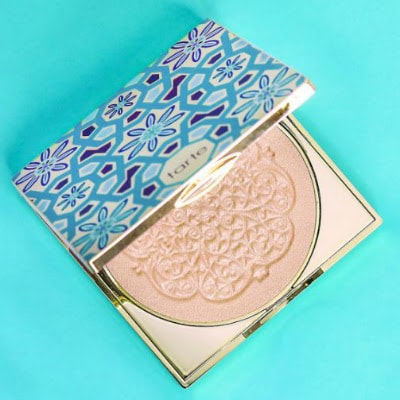 If you or anyone on your holiday list likes dark chocolate, like I do, this is going to make you very happy. Theo Chocolates is offering two brand-new seasonal flavors of their chocolate clusters. Available in Apple Crisp and Peppermint, each bite-size cluster is a combination of crispy quinoa, toasted coconut and yumminess. These delicious bite-size nuggets are formulated with nutrient-dense ingredients, 60% dark chocolate and heart-healthy cocoa flavanols. It's a way to satisfy a sweet tooth without sabotaging efforts to eat well. The perfect stocking stuffer for everyone on your list. Check out their chocolate bars while you're at it.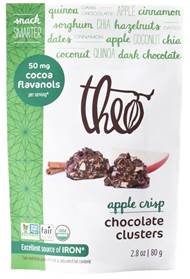 This beautiful book, written from my heart, is the perfect gift for anyone who is personally dealing with cancer or has a friend or family member going through the "Big C." It's filled with over 50 tips and takeaways and also has specific "tribe tips" at the end of each chapter. It's the book I needed when I was diagnosed and I promise it will help everyone who reads it. There's also a supplemental workbook for people who want dig a little deeper.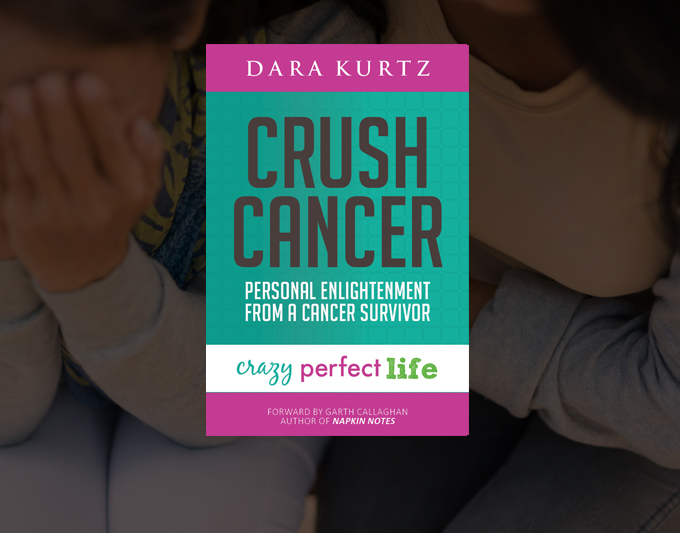 Since I'm usually drinking a hot cup of something, I'm qualified to tell you how amazing these mugs are. With a handcrafted feel and generous 16-ounce size, not only do they feel great,  they have happy, inspirational messages. This mug features an original floral design and "Cup of Gratitude" on the outside and "I am grateful for…" on the inside rim. The company has many different styles and sayings, to satisfy everyone on your list. Perfect for reflecting during morning coffee or tea.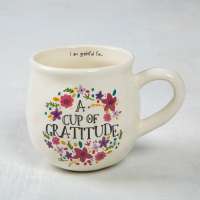 There's nothing like snuggling up in a warm sweater and feeling comfy and cozy. I adore anything cashmere and this sweater is amazing. You can wear it around the house if you're feeling cold or dress it up with a pair of boots and stylish jeans and look fabulous at a holiday party. If you're looking for a special gift this season, this is sure to put a smile on the face on anyone lucky enough to receive it. Even better, enjoy 25% off from November 23-27 with code THANKS2017.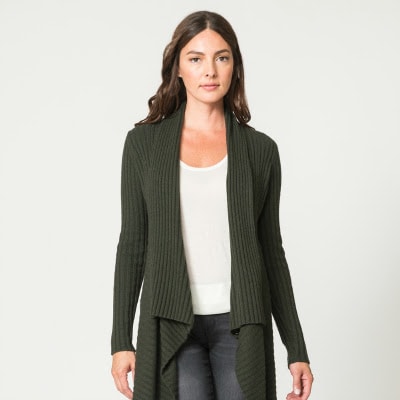 Twisted Fork Pound Cake
There's nothing like the perfect piece of poundcake, and we've found it. Dori personally makes each cake by hand, and they come in a variety of sizes and price points. My daughters adore them and are always excited when we "get to have Dori's cake." These cakes come in 3 sizes: large, medium and mini. They're shipped all over the county. Email Dory directly with any questions and to place your order: tfpoundcakes@gmail.com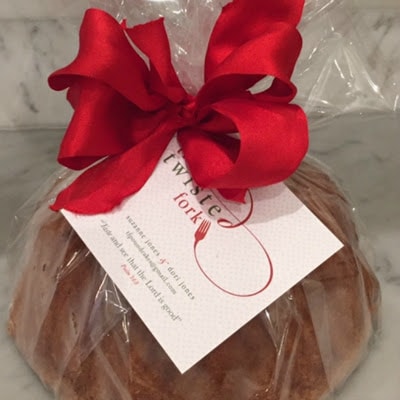 I love every product from Mrs. Myers, a collection of household items made with essential oils. They smell nice, really work and aren't packed with a bunch of chemicals. Their newest scent combines cool peppermint with just a hint of vanilla, perfect for adding a soothing touch to your cleaning routine, especially this time of year. Imagine the simple, sweet pleasure of a candy cane in a cup of hot cocoa. What could be nicer? Check out the candle, soap and cleaning products for the perfect hostess gift.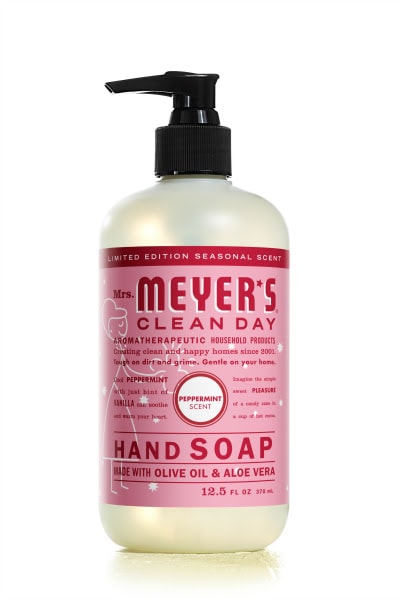 I hope these suggestions make your holiday season a little less stressful and give you more time to spend relaxing and having fun.
Happy Holidays,
Dara
Get a Free Gift When Purchasing "I am my Mother's Daughter"
EXCLUSIVE 21-Day Sharing Journal downloadable print
EXCLUSIVE 21-Day Mother Child Journal downloadable print
The 3 Types of Letters downloadable print
Write a Letter Template downloadable print
The Happiness Contract  downloadable print