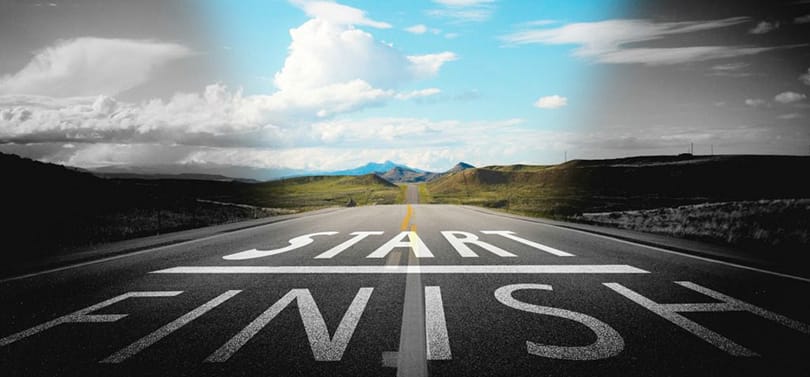 Fun Quiz: What Is Your Life Purpose?
Do you ever wonder what your life purpose is? Do you ever question what you're doing with your life or if you're on the right path? Are you living life with passion and purpose or do things feel a little off?
Don't worry, you aren't alone…
Here's a fun quiz to help get you to start thinking about how you're living your life. We'll revisit this again soon, I promise, but in the meantime this will assist you in scratching the surface. We'll be exploring this in more detail in the future.
We each get one shot at this thing called life, and I don't know about you, but I want to make sure I'm living my life the best way I can.
It is good to ask yourself these types of questions every once in awhile. That's how you learn, grow and get better.
You know I adore hearing from you, so shoot me an email, leave me a comment on social media or message me and let me know your results and how you feel about them.
Find meaning each day,
Dara
Preorder I Am My Mother's Daughter and receive the heartfelt gifts now!
Get a Free Gift When Purchasing "I am my Mother's Daughter"
EXCLUSIVE 21-Day Sharing Journal downloadable print
EXCLUSIVE 21-Day Mother Child Journal downloadable print
The 3 Types of Letters downloadable print
Write a Letter Template downloadable print
The Happiness Contract  downloadable print