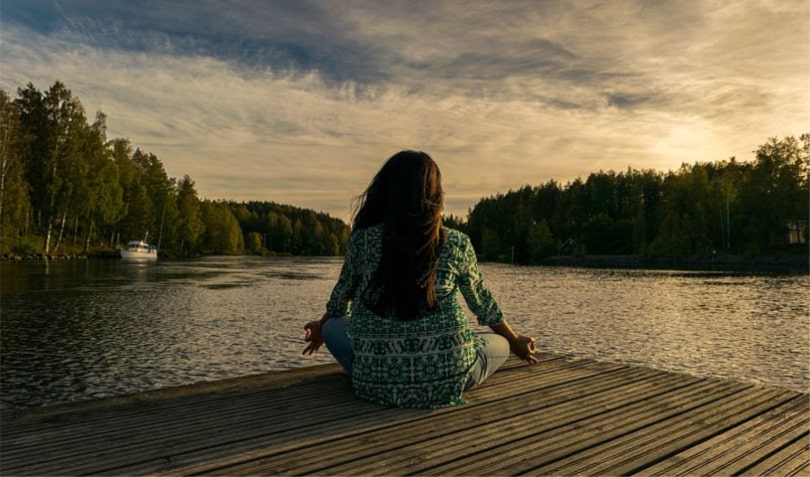 Free Crush Cancer Self Care Bootcamp
A cancer diagnosis can cause a lot of unwanted and stressful feelings. Fear, anger, exhaustion, anxiety, tension, dispair… I could go on but I think you get the point.
I experienced all of the above feelings, and so many more, especially after I finished going through active treatment. Fortunately, after a lot of hard work,  I figured out how to help myself feel better.
I have many tools and techniques I use on a daily basis to keep myself grounded, energized, centered and grateful. It's very important to learn ways you can help yourself feel better, on a daily basis, and I can't wait to teach you my morning and evening routines. They work for me, and I know will work for you.
I've been wanting to do this free bootcamp for a long time. If you've ever heard those terrifying words, "you have cancer," this free self care bootcamp is for you. It's designed to teach you tips and tools that will empower you, nurture your body and soul and help you feel good.
Here's how it's going to work:
I'm super excited about this, and can't wait to start.
See you there!
Dara
Dara is the author of Crush Cancer, an Amazon best selling book and the book she needed when she heard those words, "You have cancer." 
Get a Free Gift When Purchasing "I am my Mother's Daughter"
EXCLUSIVE 21-Day Sharing Journal downloadable print
EXCLUSIVE 21-Day Mother Child Journal downloadable print
The 3 Types of Letters downloadable print
Write a Letter Template downloadable print
The Happiness Contract  downloadable print