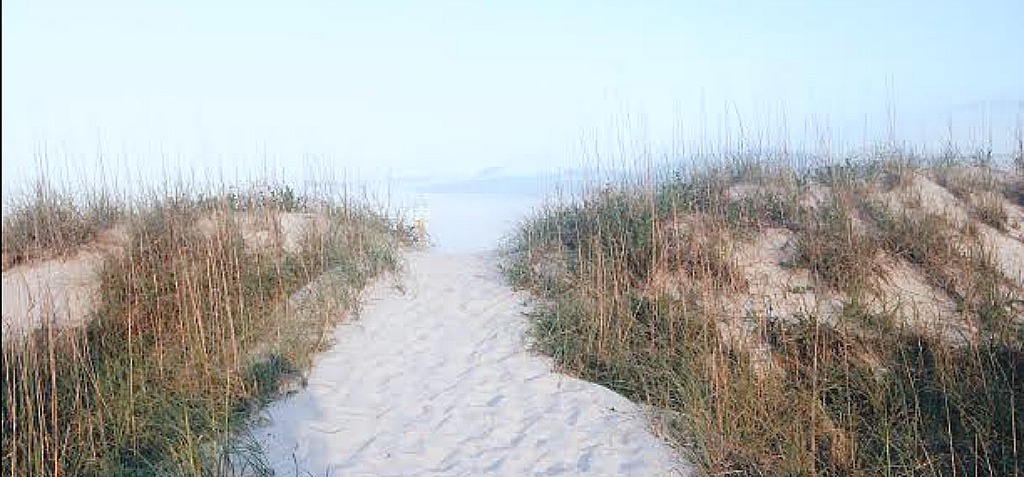 You Can't Read on the Beach with a Baby
Summer's here, school's out, and many of you are probably off to the beach, or eventually headed that way.
As for me, the girls and I are at the beach for a week and Jon's at home working. We feel sorry about leaving him, but not sorry enough to stay home. Hey, what can I say, we're human.
I remember the very first time Jon and I went to the beach as parents. At the time, Zoe was six months old, and we decided to go to Kiawah for the week. We loaded our car up with a ridiculous quantity of stuff.  If there was a product made for a baby, it was probably packed into our car.
I borrowed some sort of sun protective tent from a friend, and imagined Zoe taking naps in the tent on the beach while Jon and I relaxed. Zoe could nap on the beach, not get a sunburn, and we would get to read. There's nothing like reading a book on the beach.
Everyone would win. It was a brilliant plan.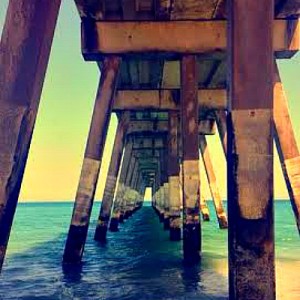 We couldn't wait to take Zoe to the beach and show her the sand and ocean.
That first morning, after playing in the water and sand, it was time for her to take a nap. Jon set up the tent, a job that almost needed an engineering degree. While he recovered, I set Zoe up in the tent and made sure there was an appropriate breeze.
Jon and I sat down in our chairs with our books. The hard work had been worth it, and we turned to each other with smiles on our faces. Our friends had told us our beach trip "would be different now that we had a baby," but they didn't know our "perfect" child. Maybe other people couldn't relax at the beach with THEIR babies, but not us.
We looked at each other with pride. We felt we had beat the system. We were such good parents.
I think we each read two pages before Zoe started crying. And she didn't stop. She didn't like the tent. Not at all.
If you're taking a baby to the beach, hang in there! Enjoy being with your kids, but don't even bother bringing your book. You won't get to read it.
You're day will come, eventually, but it's not today.
Find meaning each day,
Dara