Podcast: Thrive the Podcast with Garth and Dara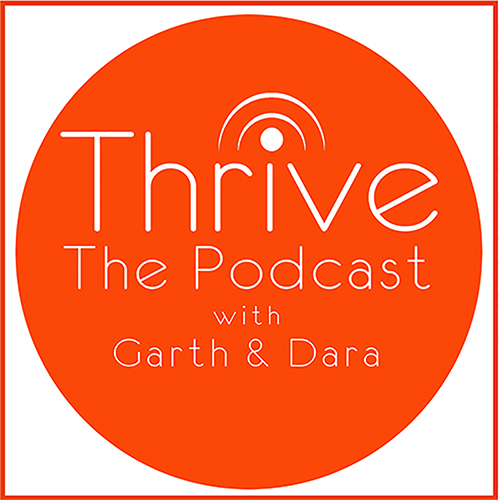 Part of life is facing and overcoming challenges. This podcast helps listeners overcome whatever challenges they might encounter. Join Dara and Garth for due episodes as well as inspirational guests who are change leaders in the world.
LISTEN TO THE THRIVE PODCAST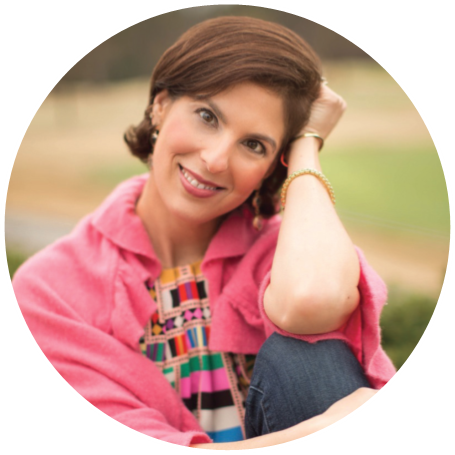 OUR GOAL
Garth and Dara met a few years ago and became fast friends. Authors and Speakers, they collaborated to bring a program that would empower every cancer patient. THRIVE is a program that appeals to everyone, regardless of what kind of cancer or stage a person is dealing with, or where they are in their treatment plan.
THRIVE works.
THRIVE empowers.
THRIVE give patients specific tools they can begin using immediately.
WHAT WE DO
Our intentionally created 2 hour seminar can be modified to meet the needs of our audience. Below is an outline detailing what is covered during our seminar.
This program is designed to help patients learn how to THRIVE after they survive. It's broken down into 3 sections, focusing on the important areas Garth and Dara have identified as being true game changers in helping patients.
REGAIN CONTROL
RECAPTURE JOY
REDISCOVER PURPOSE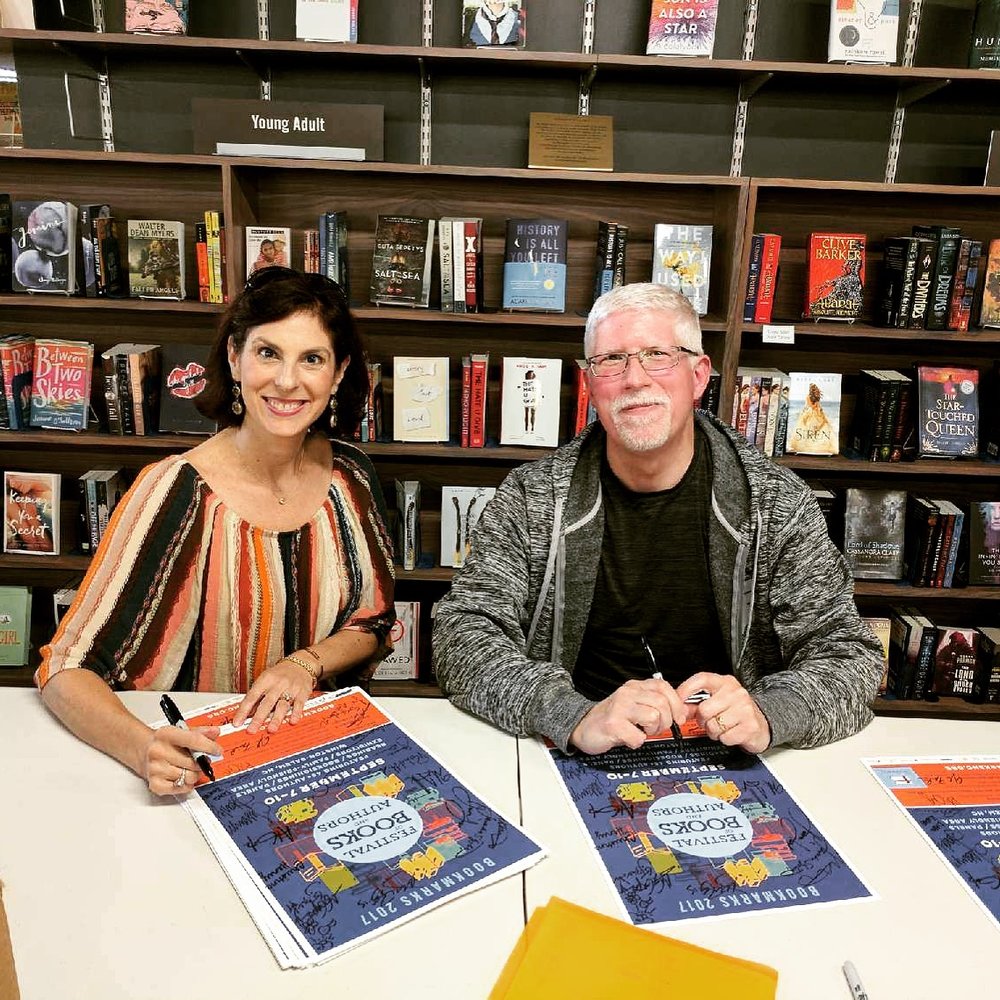 WHY WE CREATED THIS
Both Garth and Dara will tell you, "One of the hardest parts of going through a cancer diagnosis is that moment when you're done with treatment and told to go enjoy life."
For many patients, that's when life can get especially challenging.
People don't know what to do or where to turn. Often, doctors tell them to "go back to living life," but patients don't know how. They don't have the skills or resources to move forward and make the most out of the rest of their lives. Often debilitating fear and anxiety can take over a person's life, leaving them feeling vulnerable, unhappy, and not sure what to do or where to turn.
THAT'S WHERE THRIVE CAN HELP
Recognizing the need to help cancer patients learn tips and techniques they can begin using immediately, Garth and Dara have created a simple 2 hour program that empowers patients to move forward after a cancer diagnosis. "We've been there and we know what it feels like. More importantly, we know what people need to help them move forward positively.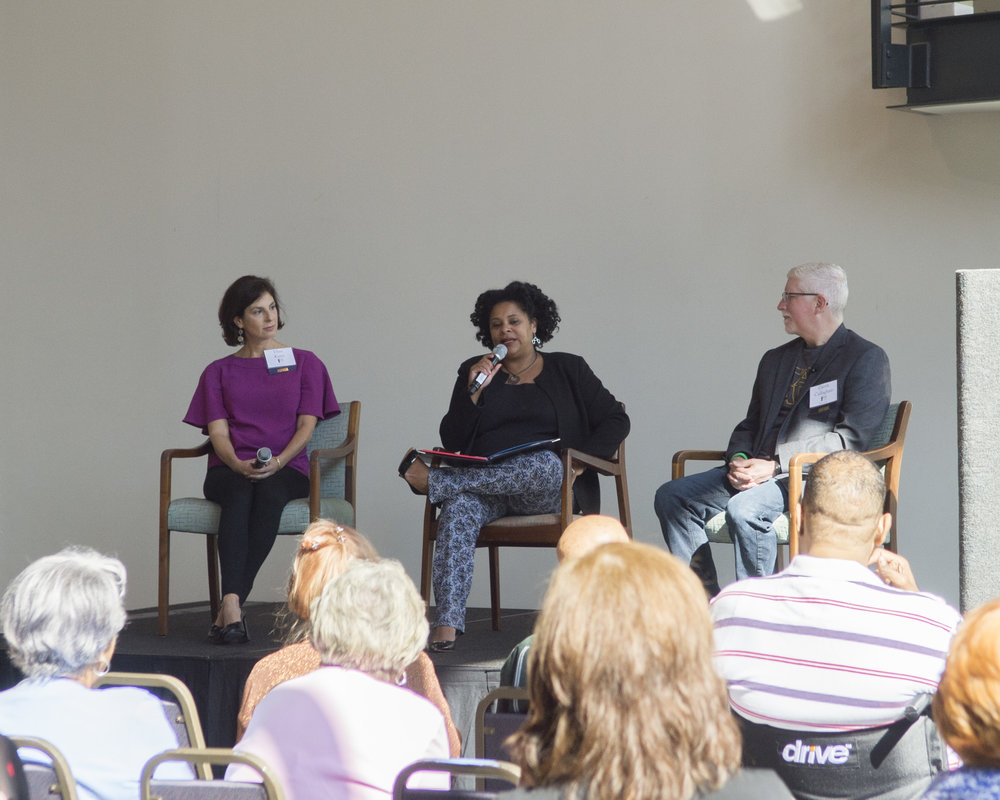 Dr. Karen M. Winkfield, MD, PhD, moderates a panel discussion with Dara Kurtz and Garth Callaghan, September 2017