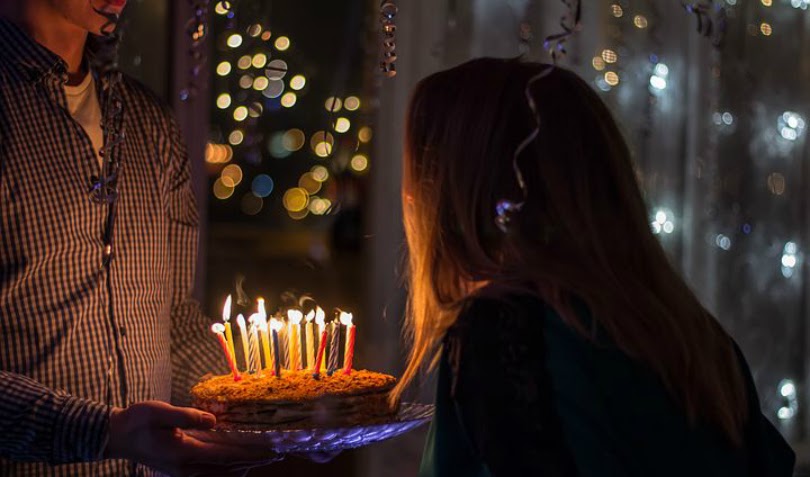 Wouldn't it be nice if there was a secret to old age?
A secret to making it past the age of ninety and living a long and healthy life? At a restaurant recently, and older woman walked in with her friend. When she entered the small restaurant, she started waving and saying "hi" to everyone inside. It wasn't a big restaurant, and there were only a handful of people eating.
"She knows everyone," her friend said, "She's lived here for 95 years. I guess you do tend to know everyone when you've lived for that long." She didn't know us, but stopped to smile and say "hi."
"She's 95 years old?" I asked her friend. They were both friendly and kind, and you could tell they were enjoying the day. They were smiling and giggling and were full of happiness and joy. I was drawn to them.
"Yes," her friend said, "Actually, are you 95 or 96?" she asked, turning to the older woman.
"I'm 96," she said with a smile on her face, "Don't cheat me a year."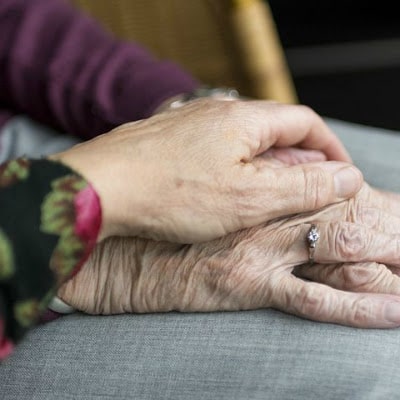 That spunk! She looked amazing and seemed to have it all together. She was having a little trouble with her hearing, but all other systems appeared to be working at full capacity.
I couldn't help myself. It was right in the palm of my hand. I wanted to hear with she had to say. When I meet people who are in their nineties, I tend to ask this question. I consider them heroes of a certain kind. Experts at the game of life. I'm curious to see if they have a magic secret to share with me. So far, I haven't uncovered the formula.
Her friend answered for her. She laughed and said the older woman doesn't watch what she eats, does whatever she wants, and doesn't do any strenuous exercise. I wasn't expecting her to say that.
The older woman smiled and mentioned tending to her garden and eating the healthy food she grows. Even though she's always eaten what she wants, the food is actually relatively healthy. Plus, spending time working in the garden gives her exercise and enjoyment.
"She's always worked hard, walks a lot, and spends a lot of time with her family and friends," her friend continued.
The older woman was slender but sturdy, and had peace written all over her face. The waitress served us our food, and we stopped talking. As we got up to leave, we walked past them, and waved.
"I'm glad I met you," I said to them.
The older woman turned and whispered to me, "Have a lot of fun with your life. That's what you have to do. That's the secret."
I hugged her as we left the restaurant, and couldn't agree more. I loved everything about meeting this amazing woman, and left feeling like I received a little bit of the magic formula for a long and healthy life. Eat real food, walk, spend time with family, laugh a lot, and don't take life so seriously. What a lovely list for all of us to strive for.
Let us learn from this beautiful woman, make the most of each day, and absolutely have fun!