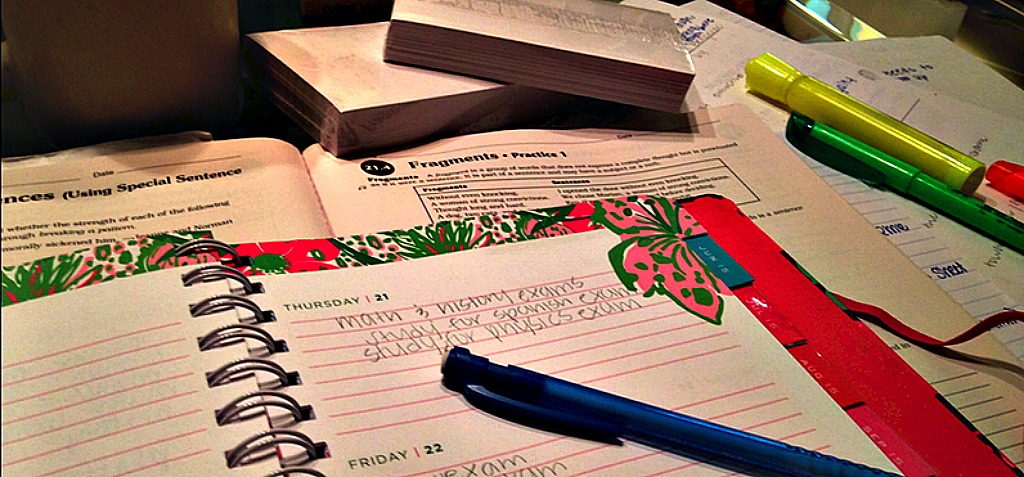 Forms. I strongly dislike filling out forms. Especially when I have to fill out the same information over and over again.
It feels like there's a form for everything, and the number of forms I need to fill out for each of my kids is crazy.
School forms, camp forms, sunday school registration forms, sports forms…You name it, there's a form for it. And almost every form asks for the same information. It's exhausting.
I only have two kids. I can't imagine how long it takes a family with four kids to fill out forms.
Many are now online, to make things easier, but I still have to take the time to fill out the information. In some cases, I'm required to print out the form and fax it in.
I don't really understand how this is easier or saves paper. I'm truly perplexed on that one.
Each year, at the beginning of school, parents are asked to fill out new forms. Most of the time, however, kids either return to the same school or if changing schools, stay in the same school district.
I wish I could just write, SEE THE FORM I FILLED OUT LAST YEAR, and be done with it. But, I'm sure that wouldn't go over too well. One year, I failed to get the medical form turned in at school, and my poor child couldn't get an Advil. That didn't go over too well with her.
Preorder I Am My Mother's Daughter and receive the heartfelt gifts now!
"Really Mom," Zoe said, "Couldn't you just get it done." I'm trying to be organized, and prevent that type of catastrophic situation from occurring.
But, here's the thing, there's got to be a better way. It seems like someone, somewhere, could make a universal online "Master Form" that could alleviate this. It could have all the necessary information, and each year, we'd only have to update it once.
Why hasn't this been done?
I think I might be onto something.
But until that's done, I'll just sit here, try to get these forms done, and let myself complain. But just for a little bit!
Find meaning each day,
Dara
Get a Free Gift When Purchasing "I am my Mother's Daughter"
EXCLUSIVE 21-Day Sharing Journal downloadable print
EXCLUSIVE 21-Day Mother Child Journal downloadable print
The 3 Types of Letters downloadable print
Write a Letter Template downloadable print
The Happiness Contract  downloadable print