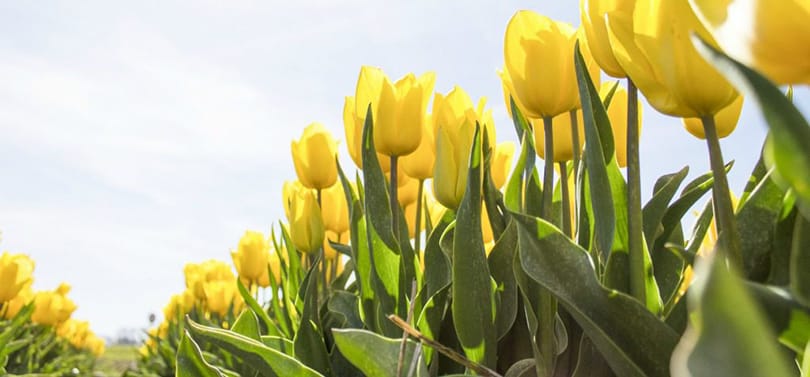 No one has a perfect life.
I received a message from someone who follows my Facebook page and it really gave me something to think about.
She told me about all of the things in her life that aren't going well and asked me to give her a little advice. I was happy to help her and after we went back and forth a bit she said, "Your life is perfect and I want mine to be perfect too."
Trust me, there are many things in my life that are less than ideal. Everyone has troubles and challenges and no one has a perfect life. I tried to explain this to her because I wanted her to see that striving for a perfect life is going to end in disappointment.
I don't count my problems, I count my blessings.
I try to put my energy and time into what is working. I try to focus on areas of my life where I can directly impact the outcome in a positive manner. I look at the glass half full.

If you think you're the only person who has a less than perfect life, you're mistaken. But, here's what separates someone who feels worn down by life versus someone who moves forward and feels blessed… it's all in the attitude. If you feel like you're struggling a bit and you aren't content with your current situation, there are things you can do to help yourself.
Here's what you can do to improve your life:
You can have a positive attitude.
You can take care of yourself.
You can smile instead of frown.
You can be nice instead of grumpy.
You can get enough sleep.
You can spend your time doing something you love.
You can surround yourself with people who bring out the best in you.
You can work hard.
You can count your blessings.
You can fail and not let it shut down your dreams.
You can exercise and eat well.
You can give yourself alone time to write in a journal or think about your life.
You can try something new and different.
You can pick yourself up when you fall down.
I could go on and on but I'm guessing you get the picture.
No one has a perfect life. Sure, there are definitely different degrees of challenges. I'm not going to dismiss this. However, you can focus on what you don't have or put your energy toward improving your situation.
Stop saying what you can't do and start doing what you want to do.
You can trust the universe and have faith that everything will work out well for you, move forward and stop complaining and start doing.
I'm not saying it's easy.
I'm not telling you if you start to the do the above all of your dreams will magically come true. I'm not naive. But, I have this thing called perspective.
I've been through challenging times and I've learned from them. I look at things differently now and I'm here to help you do the same. Trust me when I say you can improve your life circumstances just by deciding you WANT to improve your circumstances. Manage your attitude and you are half way there.
Try it. I think you'll like it.
Find meaning each day,
Dara
If you enjoyed this post, check out Five Things You Can Do Each Morning To Have A Good Day.