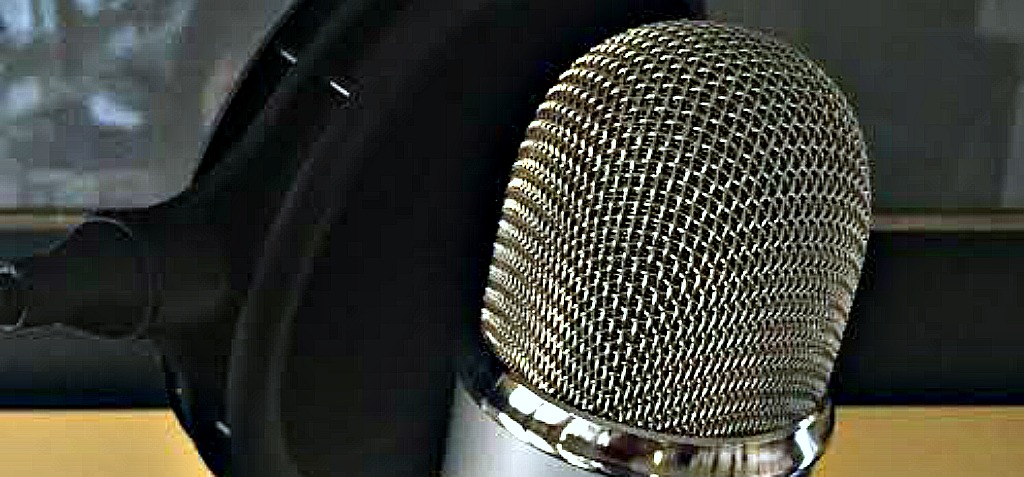 Be Specific When You Communicate
It's important when you hire people, to discuss the specific terms of service. Especially before you give them permission to do the work. I learned this the hard way, and unfortunately caused us to get a big bill. Be specific when you communicate.
I'm not going to bore you with the details. Let's just say, Jon wasn't too happy. It was a good reminder to me, about how important it is to be precise when I communicate with people.
Recently, when hiring someone to do a job around the house, I simply said, "Don't go crazy." To me, this meant one thing, but to that person, it meant something else. Sadly, in my opinion, he "went crazy." I was shocked, because this isn't the first time I've worked with this person. We've had several interactions with each other. I thought we were on the same page. Clearly, we were not.
As a result, we were hit will a significantly larger bill than we though was necessary. But, the work had already been done. We didn't have a choice. We had to pay the bill.
It was completely my fault, and I took full responsibility for it, but it's a good lesson for us all.
Most of us interact and communicate with people all day long. We have to pay attention to what we're saying, be specific, and make sure the message we're sending is received.
This is especially important when talking to kids. Often, when we're chatting it up with one of our daughters, and have absolutely no idea what they're telling us, Jon will say, "Words have meaning. Don't embellish or exaggerate. Be specific," and he's right. Words do have meaning. Instead of saying, "Don't go crazy," I should have detailed what I meant and asked for the exact amount he charged.
Sadly, I didn't, and what's done is done.
Preorder I Am My Mother's Daughter and receive the heartfelt gifts now!
Words are powerful tools, and that's what I love about writing. I can use words, put them together, and compose something new and hopefully captivating. Every word is available to me, at my disposal, and it's how I string them together that creates something tangible.
Be giving with your words. After all, they're free. Use them wisely. Tell people how you feel. Shower the people you love with compliments. Don't hold back. And, when you hire someone to do a job around your house, dear Lord, use as many words as possible. This will prevent you from saying one of those four letter words when the bill arrives!
Find meaning each day,
Dara
If you enjoyed this post, check out: https://crazyperfectlife.com/a-chain-reaction/
Don't forget to subscribe to the blog!
Get a Free Gift When Purchasing "I am my Mother's Daughter"
EXCLUSIVE 21-Day Sharing Journal downloadable print
EXCLUSIVE 21-Day Mother Child Journal downloadable print
The 3 Types of Letters downloadable print
Write a Letter Template downloadable print
The Happiness Contract  downloadable print